Very pleased to meet you.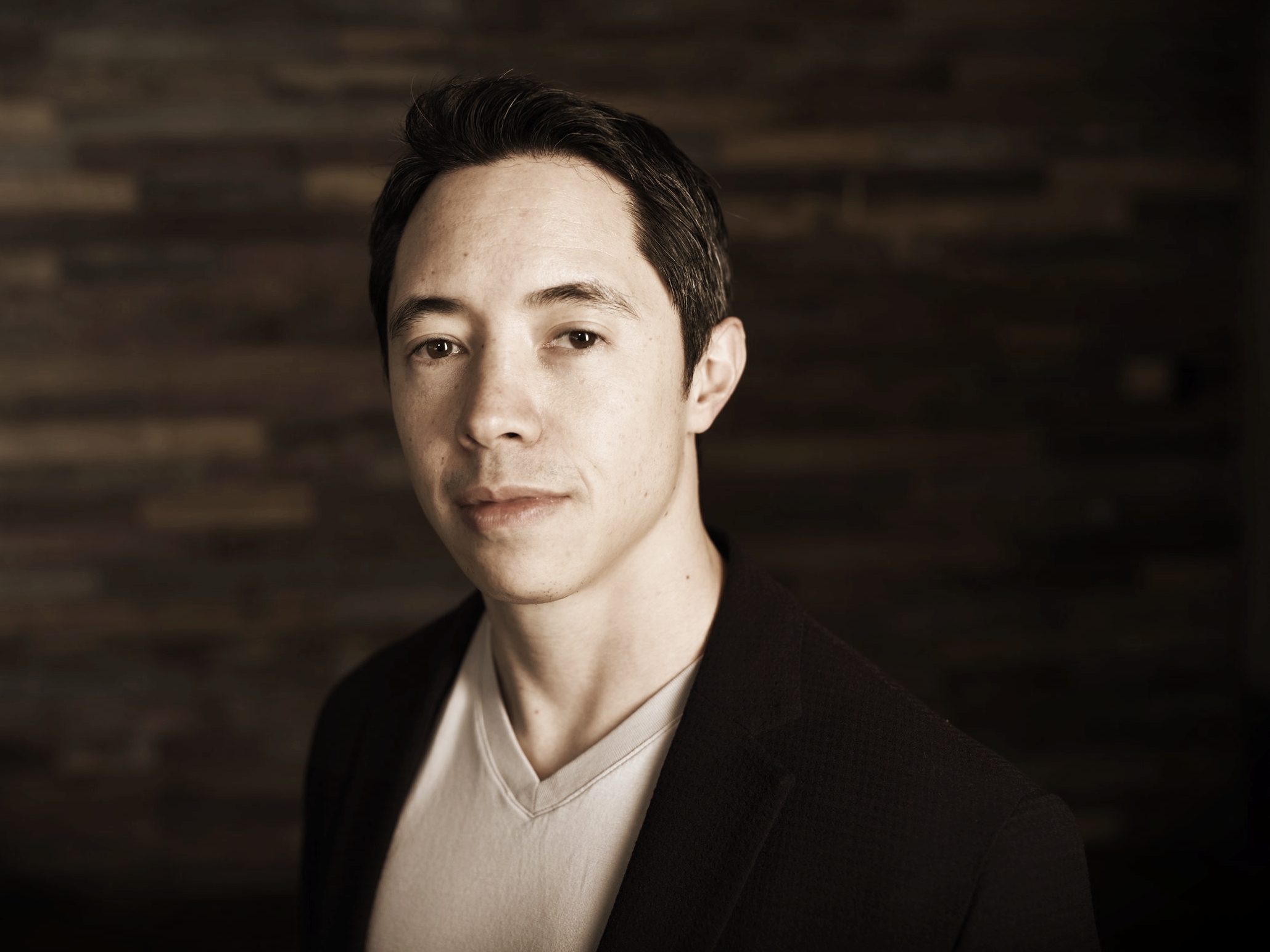 Sean Cabiling is an award-winning filmmaker and screenwriter. Most recently Sean was named a quarter-finalist in the 2018 Academy Nicholl Fellowship in Screenwriting. Sean also wrote and directed the short film Accelerator – nominated for several awards and winner of Best Comedy at the Los Angeles Short Film Festival. A graduate of USC School of Cinematic Arts, Sean continues to hone his craft as an ongoing student at UCLA Extension, Stuart Rogers Studio, and as a fellow producer at Five Fingers Media.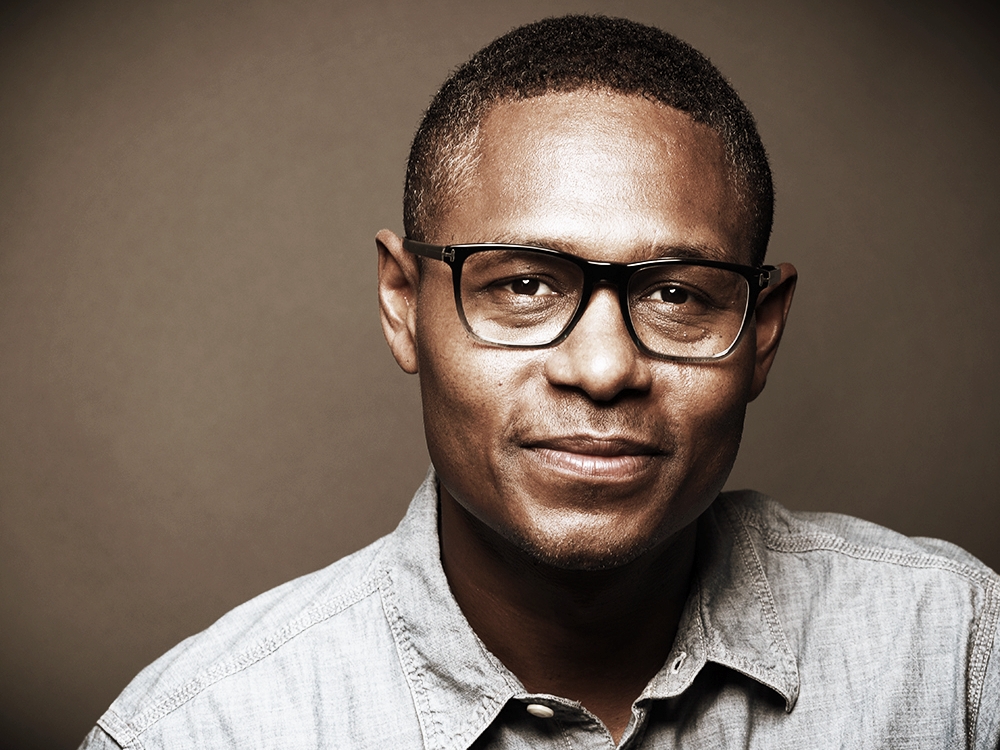 Jarrod Crawford loves creativity and expression. He's spent 20 years acting in theater, network TV, national commercials, indie films, and short films. Five Fingers Media and the inspiring individuals involved have given him an outlet to write and produce with like-minded artists.
Megan is an actress working for over 10 years in film, television and theatre as well as voice over and stunt work in Los Angeles. Her background as an artist began in dance and musical theatre performing on equity stages across the U.S. and internationally since the age of 10. Producing interesting, diverse and unique content with Five Fingers Media has been a natural progression allowing her the place to write, direct and now produce. "The most important aspect of this work is having a team that you believe in, that you enjoy collaborating with and you trust to make your work better and to give it life!"
Megan is also Co-Founder of AIM: Artists in Motion, an L.A. based charity organization that mobilizes artists to work with other local charities through the lens of performing arts.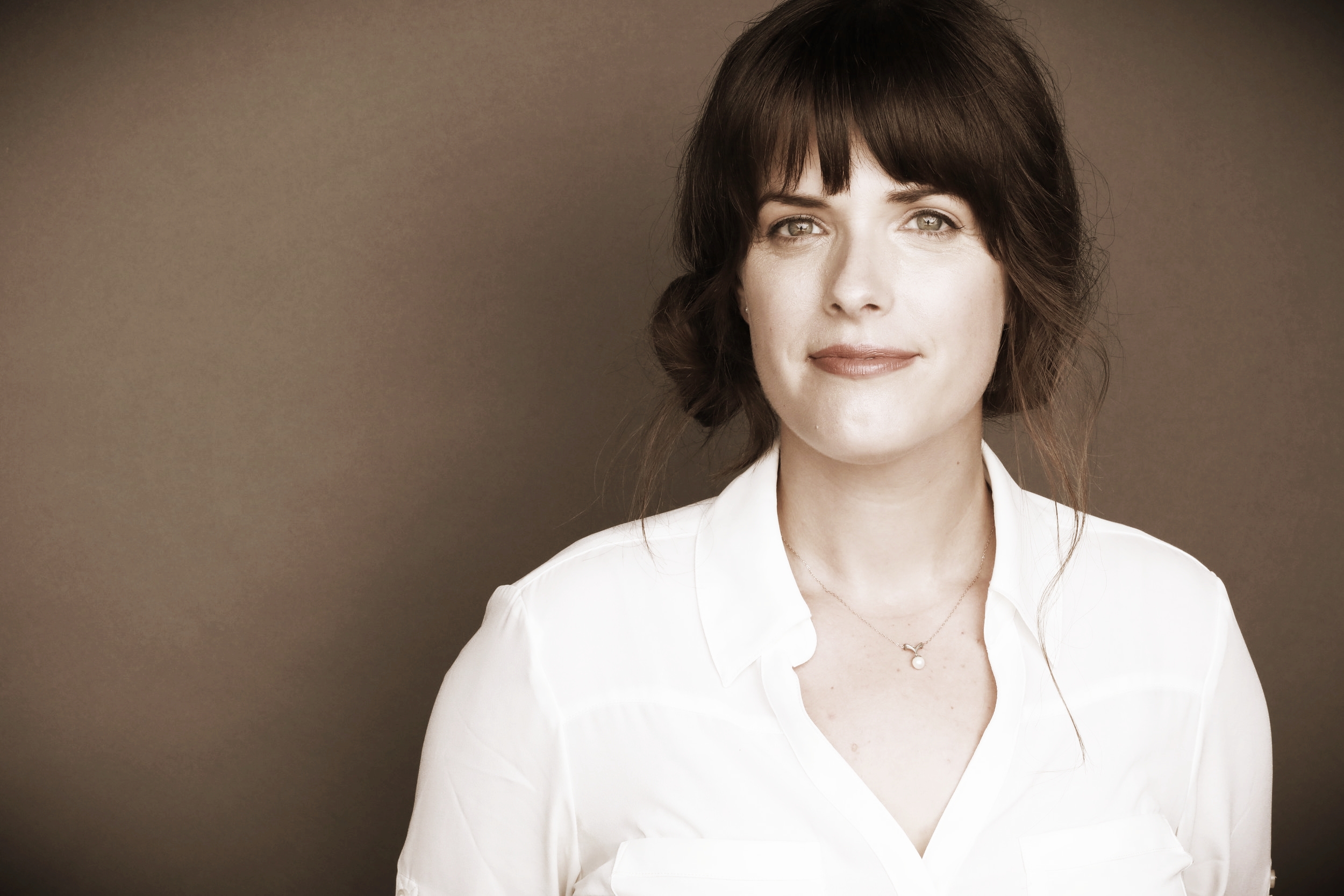 Since early childhood, Omi has loved storytelling and performing. After graduating from Denison University with majors in Theatre/English Writing and a minor in Black Studies, Omi moved to the City of Angels. As part of the Five Fingers team Omi continues to tell stories - as an actor, writer, director, and production designer - with people she admires and loves.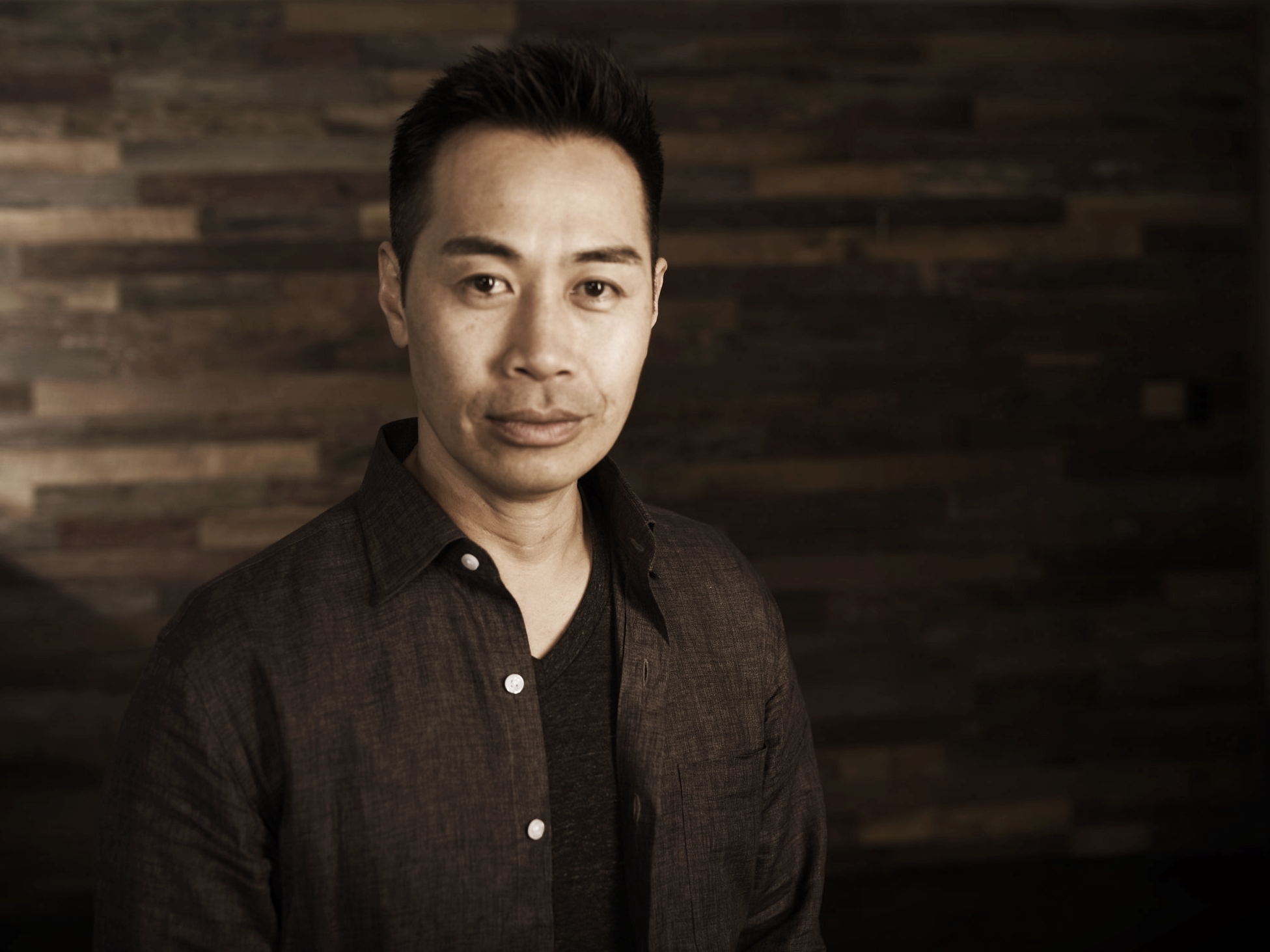 Samuel Le is a 23 year veteran in the stunt industry with over 100 credits spanning from box office feature films to new media and motion capture. Samuel's passion for excellence does not end at the camera lens, but reaches into all aspects of production.